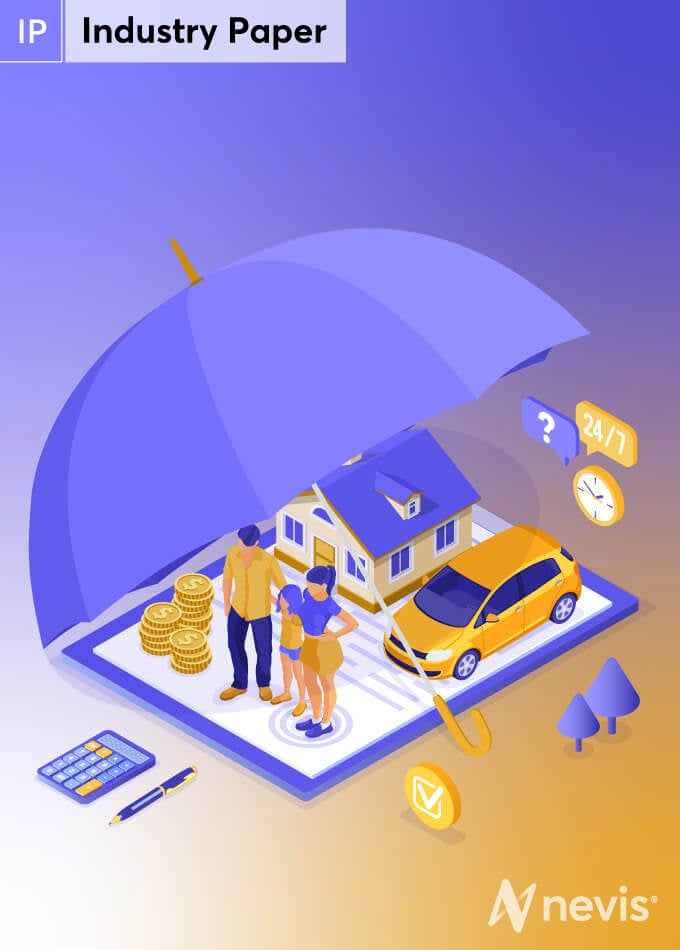 Nevis for Insurances
Smarter Digitalization: Faster and Safer on the Market
How do you turn digitalization to your advantage to reduce costs, increase turnover, and customer loyalty? By simplifying processes and speeding up new offers – with brokers or directly with your customers.
Maintain an agile security infrastructure to drive the expansion of your digital offering.