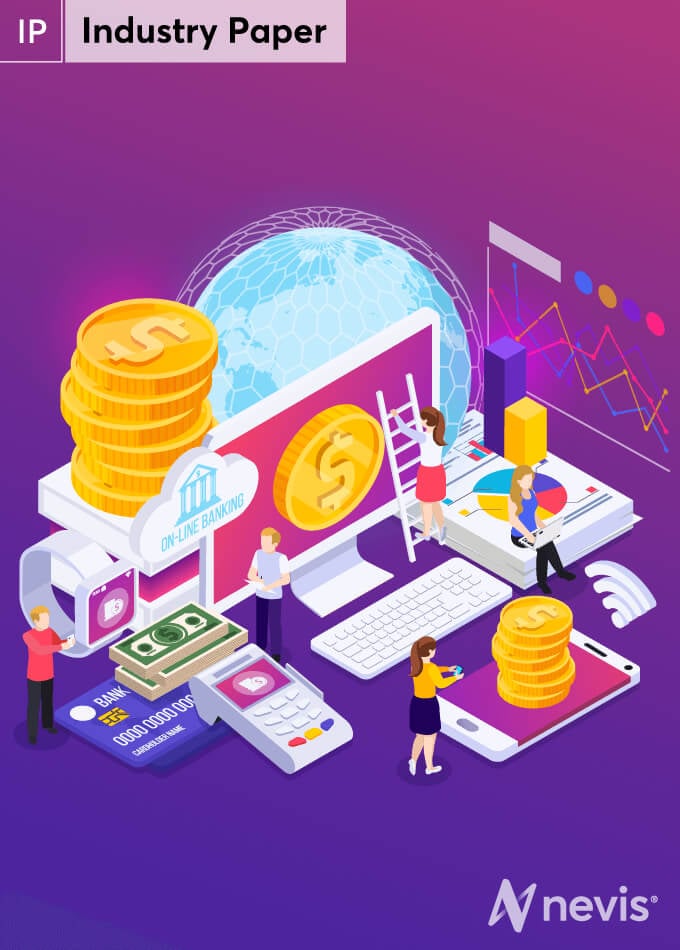 Nevis for Banking & Financial Services
Passwordless Account Access
Today's customers have high expectations of usability and place more value than ever on their personal data's adequate protection. Limiting usability for the sake of security, or vice versa is therefore not an option.

Discover how to simplify digital access for your customers while ensuring high security and read how modern financial institutions provide easy and secure access to online portals.