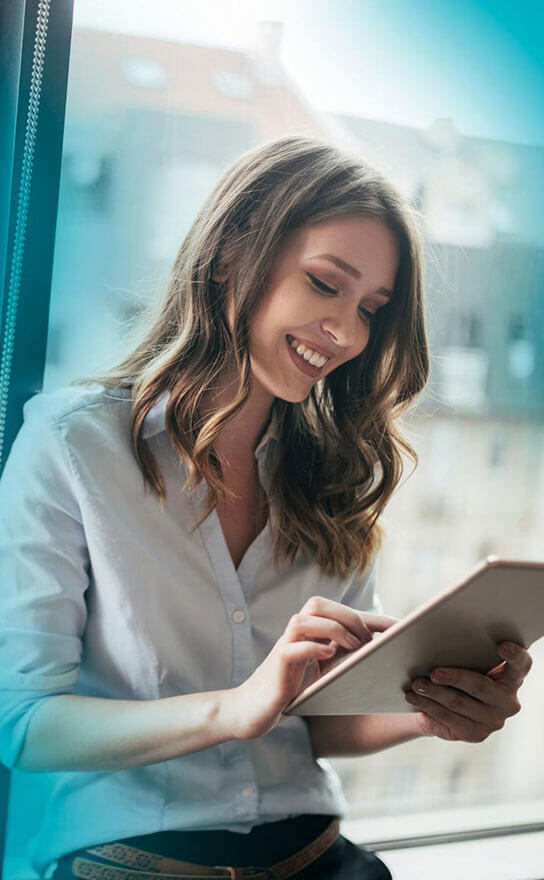 Request a Call Back From a Nevis Industry Specialist
Do you have Questions? Want to know more about how Nevis works? Implementation? Pricing? We are here to help! Please provide your contact info and one of our industry experts will be in touch shortly.
To make sure we give you the most relevant information about our products and pricing, we'd like to learn a bit about you first.